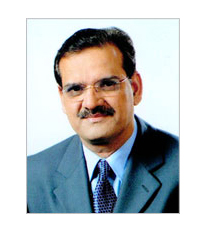 KAVITSU – Aiming to be a Global Leader in Gear & Slew Bearing Technology.
In 1992 Kavitsu Techniques an entrepreneurship was established by Mr. Vasant Phadtare, which was converted in Private Limited Company namely Kavitsu Transmissions Pvt. Ltd. Since last 25 years, Kavitsu is manufacturing Industrial Transmissions. Pioneering the range of Planetary Gearboxes is very wide.
One of the pioneers of Planetary Gear Technology in India.
We are proud to be one of India's few slew ring bearing manufacturers who have developed these products indigenously. We can guarantee that our slew ring bearings match global standards and are competitively priced.
© 2021Kavitsu Bearings. All Rights Reserved.
Kavitsu Slew bearings is a product of Kavitsu Group