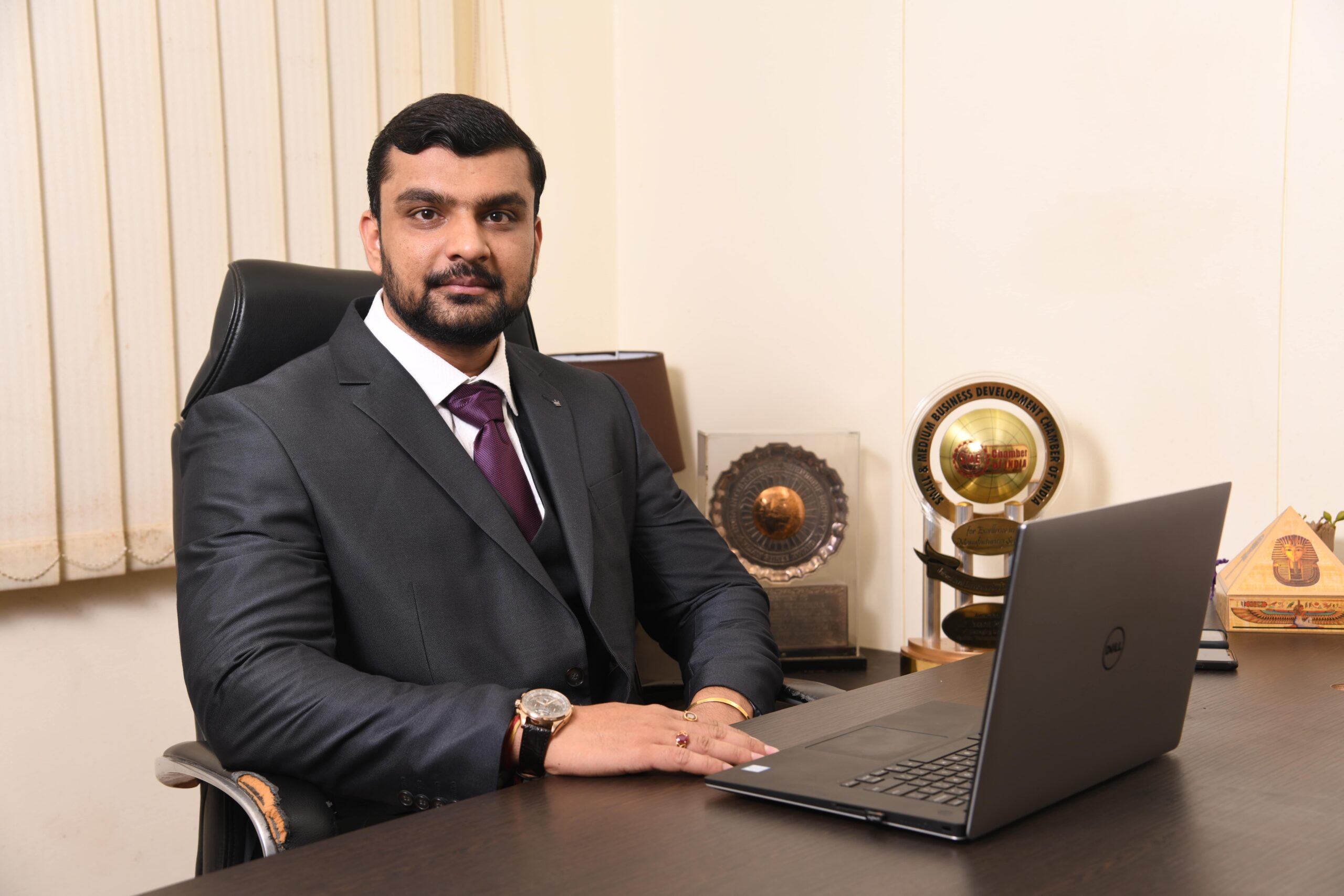 Kavitsu Robotronix Pvt. Ltd
With a great pleasure and zeal, I extend a warm welcome to you all at our website wherein you will find an overview of our product and services.
IN today's fast paced world where everyone is on a constant run, if you want to get ahead of the pack you should be dedicated, prepared, flexible to changes and never loose sight of the long term goals.
Kavitsu bearings is travelling towards it goal oriented journey like to achieve JIT Target– Just in time target for delivery of commodity & for services as well,  to increase the current market share,  To reduce air pollution, to improve on customer satisfaction.  Upgradation of product technology, Overall improvement and to train the team accordingly.
As I said we shall continue to strive towards reaching the mass market and offer more products and services in different segments and areas and adding positivity in more lives.
We will strive harder and to the best of our capabilities to provide our customers with services he has not experienced before and provide support and quality of service which he would appreciate highly. Should there be any area which you feel should be brought to our attention you can mail me directly at
kaustubh@kavitsubearing.com
.   I assure you my assistance only a click away.
At the end- I wish you all great success and prosperity. 
Kaustubh Phadtare
Managing Director
We are proud to be one of India's few slew ring bearing manufacturers who have developed these products indigenously. We can guarantee that our slew ring bearings match global standards and are competitively priced.
© 2023 Kavitsu Bearings. All Rights Reserved.
Kavitsu Slew bearings is a product of Kavitsu Group